The decision to seek help can be daunting, but with the right therapist it can be made easily and confidently. Navigate the site to get to know me and how I approach therapy.
Forward-thinking, solution-focused, jargon-free therapeutic conversations influencing the lives of kids, adolescents and young adults. … by the author of "Why Teens Hate Therapy" and Adolescent Therapy That Works: Helping Kids Who Never Asked for Help in the First Place
Not sure if it's "typical teen behavior" or something to really worry about? Contact me for info on my  Q&A / consultation sessions for parents that can be scheduled on an as-needed basis.
Listen to Janet's talk to parents at All Souls Church in NYC about how parents and teenagers can relate to each other with respect and compassion.
Training seminars • Private case consultation •  Supervision groups • Articles and handouts
Helping families move past stalemates often means teaching parents to earn their children's respect.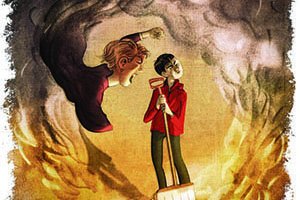 https://www.youtube.com/edit?o=U&video_id=M0hkL_UkCAE
SaveSaveSaveSaveSaveSave